Logline
A soldier of light returns home from a great war against darkness and teaches his frightened son a metaphor on overcoming fear.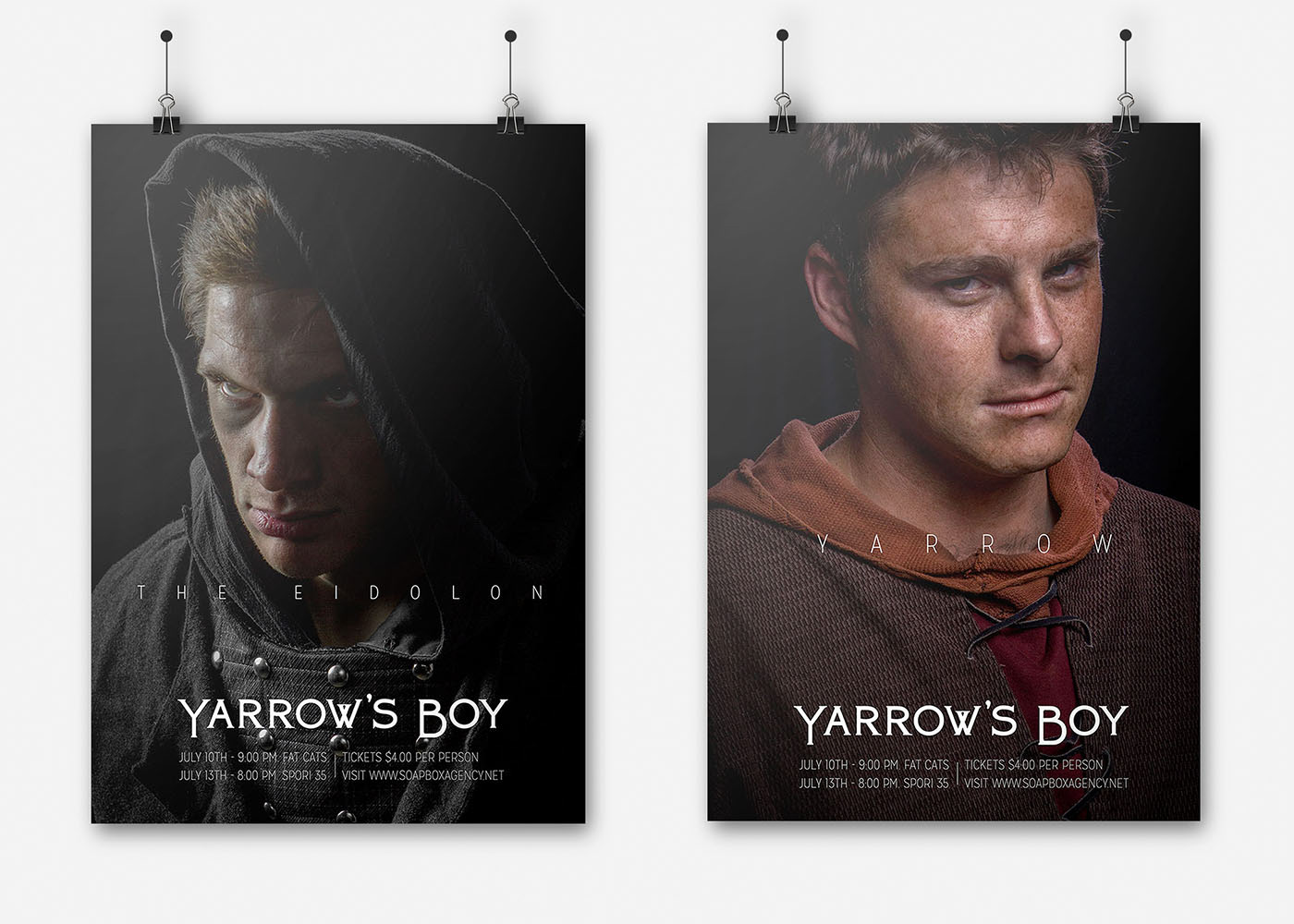 Plot Description
When Yarrow's son comes to him afraid of the dark, Yarrow shares a story of a time he too was afraid and how he overcame that fear. He tells the tale of a dark creature, The Eidolon, and how darkness only has power when you give it power. We learn that, "just because something is scary doesn't mean we have to be afraid."
My Role
Yarrow's Boy is a short film written and directed by Logan Bean. As co-producer and production manager, my role involved logistics of the crew, funding, locations, casting and distribution of the final film. Some of my strongest friendships were made during the two month process.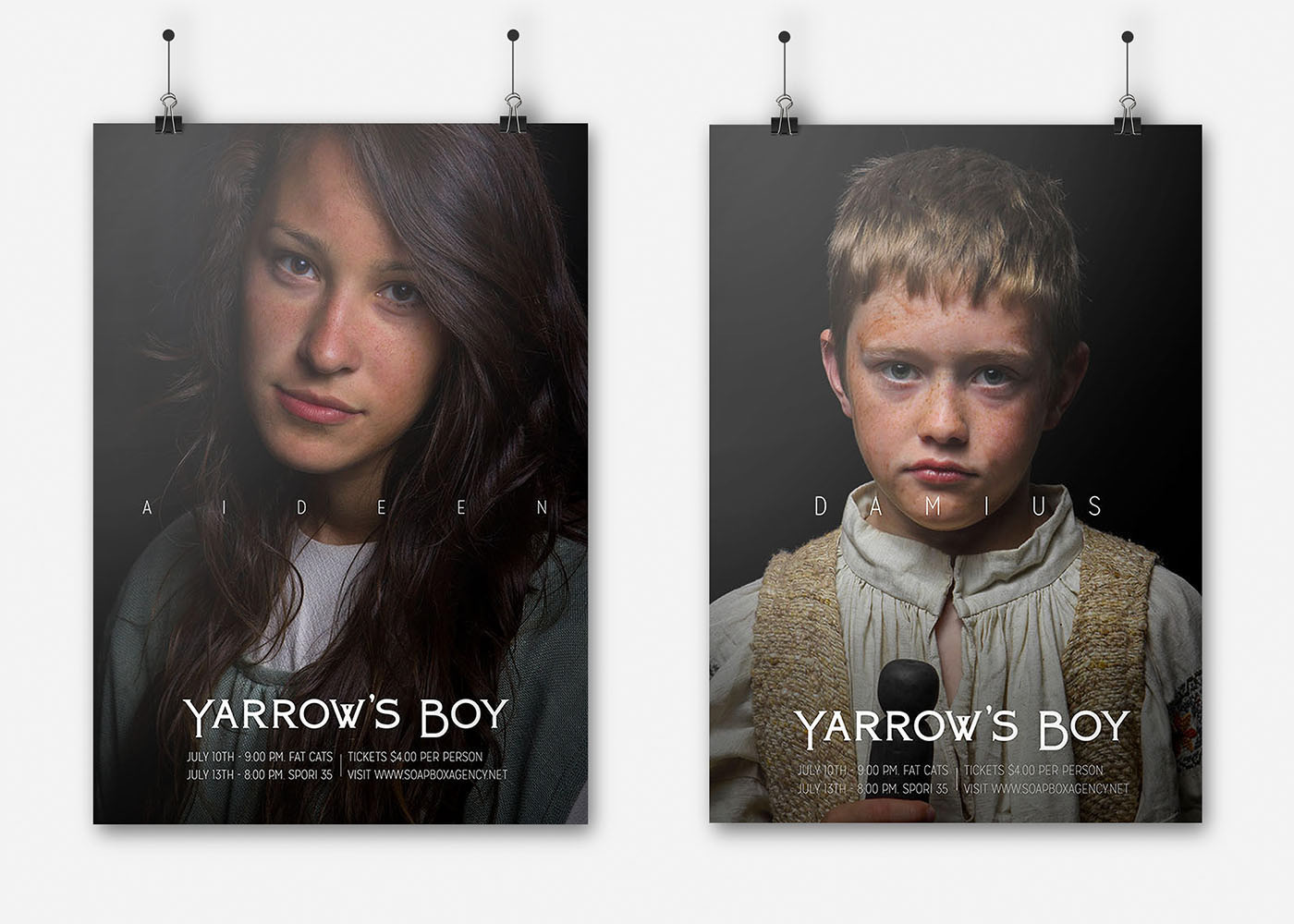 Production
"Yarrow's Boy" was filmed in Idaho between June 1st and June 15th, 2013. A dedicated group of young professionals from BYU-Idaho collaborated on the short film, which was shot on the Black Magic Cinema Camera. A successful Kickstarter campaign raised over $1,000 to help distribute the film to film festivals around the world. Yarrow's Boy was an official selection at SLC Comic Con, Mt. Hood Independent Film Festival, Christian Life International Film Festival and the LDS Film Festival.