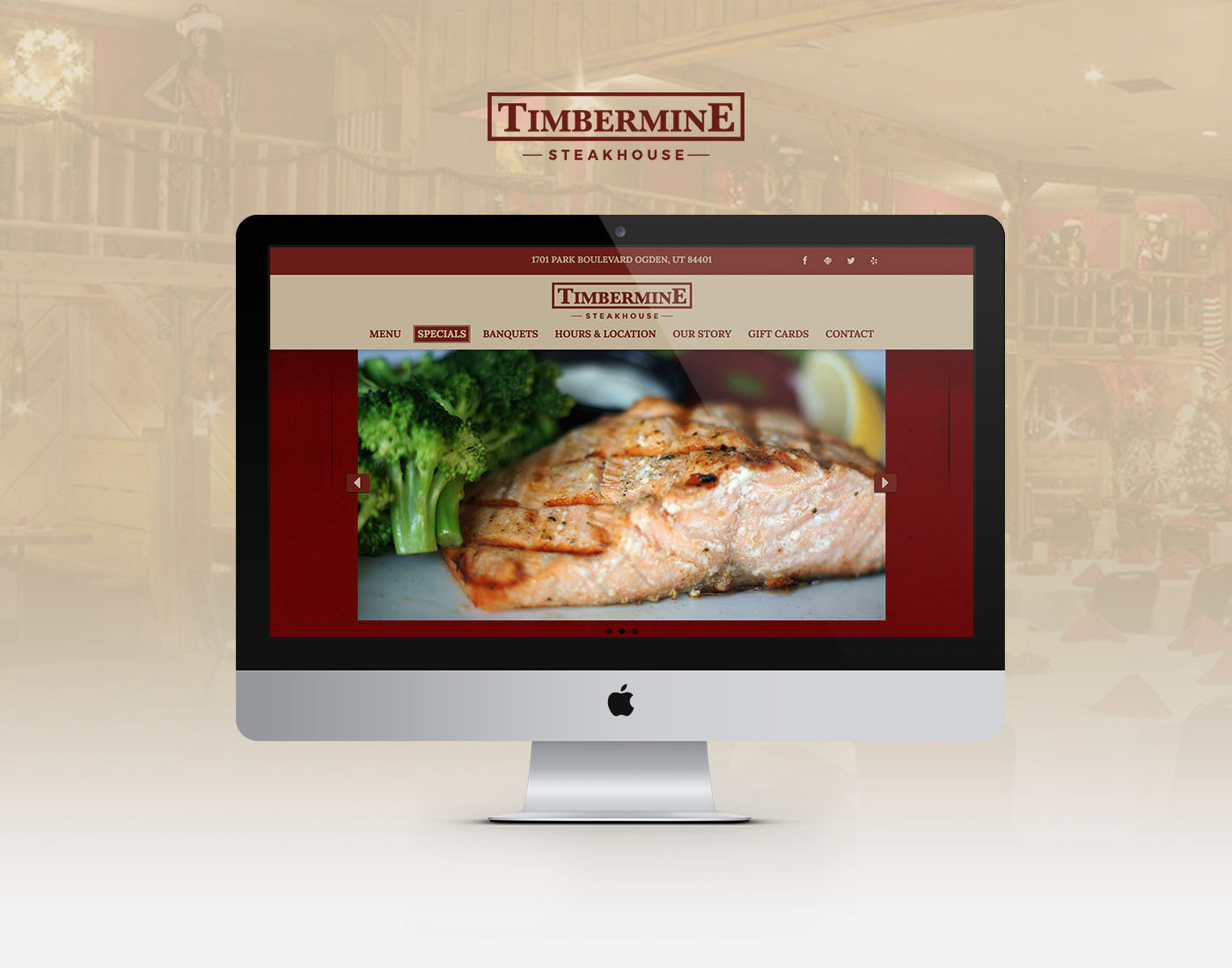 Logo Refresh
I designed a slightly altered version of their logo to create a fresh, but recognizable look.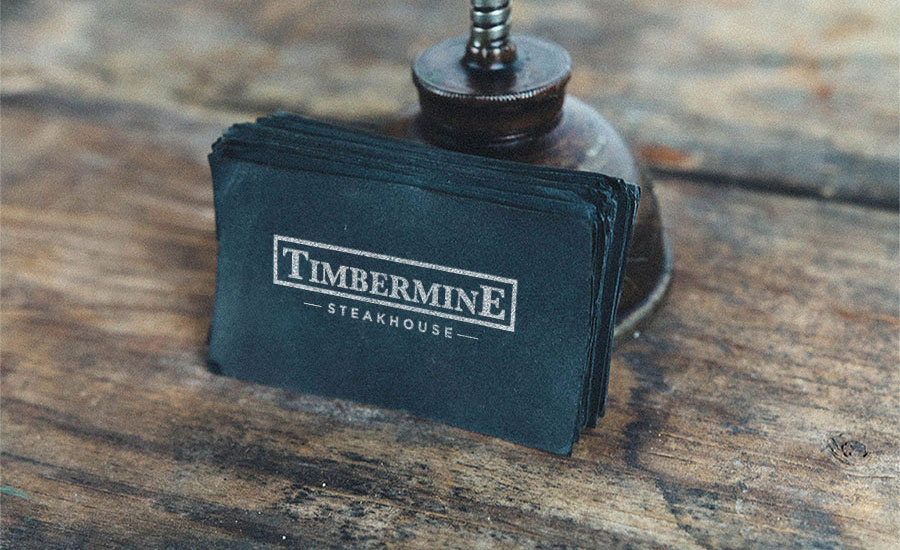 Photography
A heavy focus was placed on the banquet services. I had the privilege of taking some beautiful photographs to display the three amazing banquet rooms.



Analytics & SEO
Timbermine unfortunately never ran analytics on their previous site to track visitors and help gauge the effectiveness of their marketing. Currently, the Timbermine website receives over 2,500 sessions per month and a bounce rate of 47%. With the application of new SEO tactics the site went from a page ranking in the 50's to ranking in the 30's.