10 Month Process
During a 10-month process, The Haunted Swing went through pre-production, production, post-production, and distribution with a premiere on October 18th, 2013. We brought on key faculty members in sound, marketing, and design to help direct our efforts in producing a mind-blowing 82 minute feature thriller.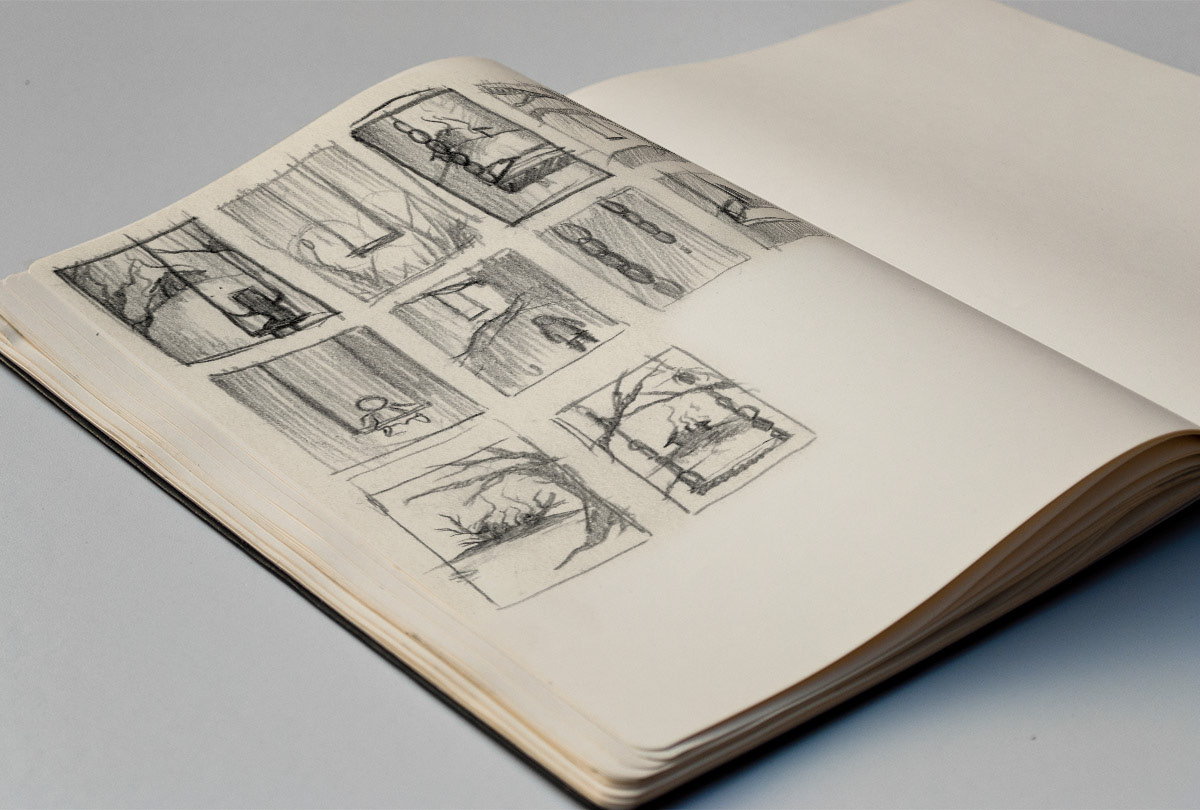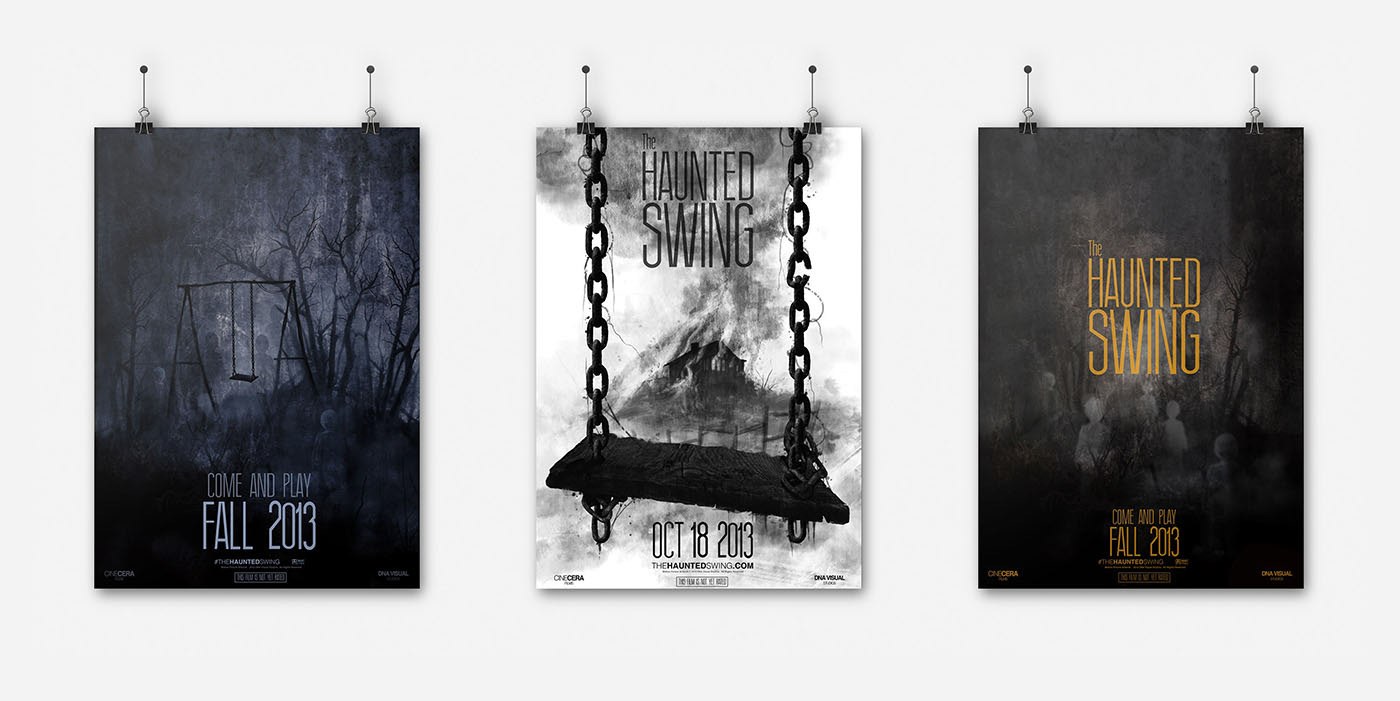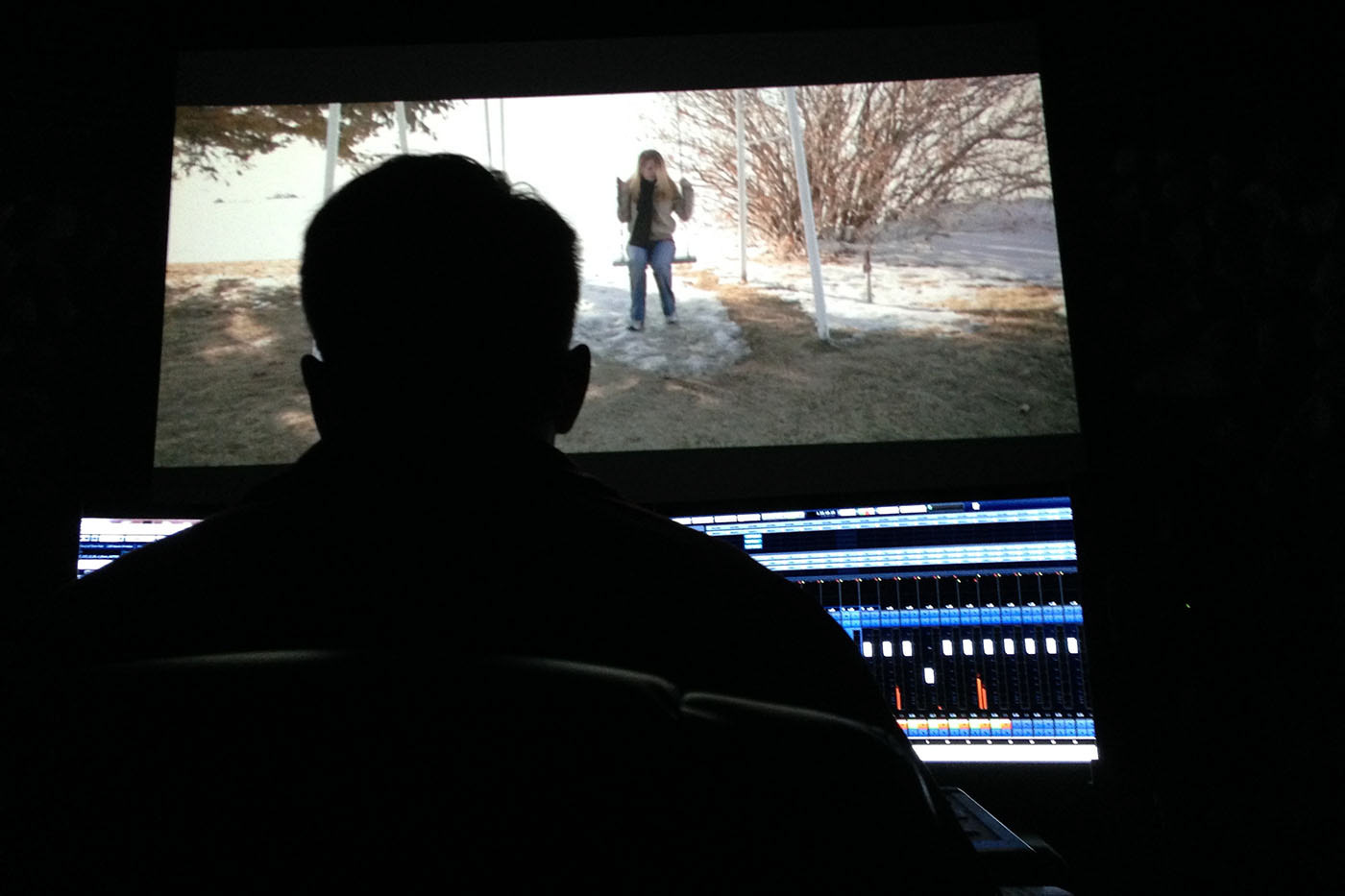 Cast & Crew
As Co-Producer of the film, I had the privilege of working with a dedicated cast and crew of over 30 people. My ultimate goal was to help the director shoot, edit, and distribute to meet our specific deadline. From editing sound to gaining the necessary legal rights to film at a particular location, as producer, I worked to make sure the picture was as cheap as possible without compromising quality.

Box Office
On opening night, the film sold out three theaters and caused two showings of The Wolverine to be cancelled. Opening weekend the film grossed $1,700 over 3 screens in Rexburg, Idaho Falls, and Pocatello, Idaho. Over the course of its one-month run in theaters, the film grossed nearly $5,000.