Minimalist
Most students use Wordpress or another CMS system to build their personal portfolio. My goal was to design a page that would reflect who I am as a person and designer, while also showing the key points that made me a great candidate for any position.
Interaction
Applying interaction design principles, I developed an animated intro to the site that loaded above the fold once a user hit the homepage. I programmed my head popping up from the bottom with a fade in of the site title, sub-title and menu. The menu was programmed to have deep-links to sections of the page making it easier to navigate. Deep-links each had a smooth school effect applied so the user had better context of where they were on the page.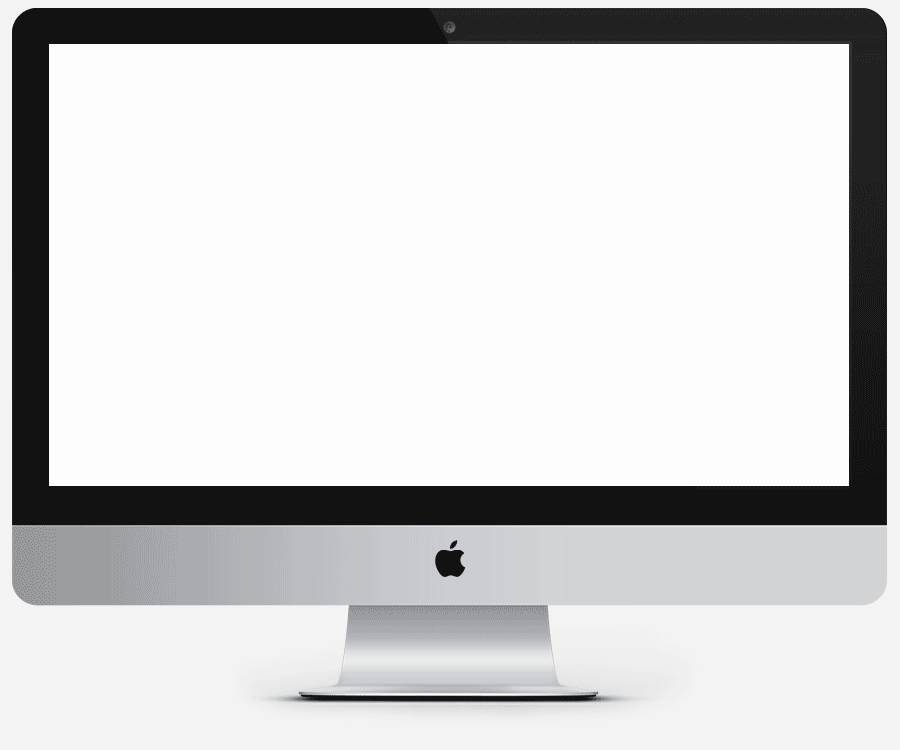 Apple Inspiration
Using Apple product pages as my inspiration, I kept the design to one page and followed the same flow as my physical resume. Each project was linked to an offsite page that contained more details, thus limiting the development process. Images for the site came from my personal Instagram account.