New Hobby
I had recently been getting into papercraft and began thinking of a way to incorporate a papercraft graduation cap into my announcement. In my search for papercraft graduation cap ideas I stumbled upon a site called ExtremeCards.blogspot.com. As I was browsing, I found the perfect graduation cap pop-up card. Though I loved the template, I wanted to find someway to make it unique and more interactive.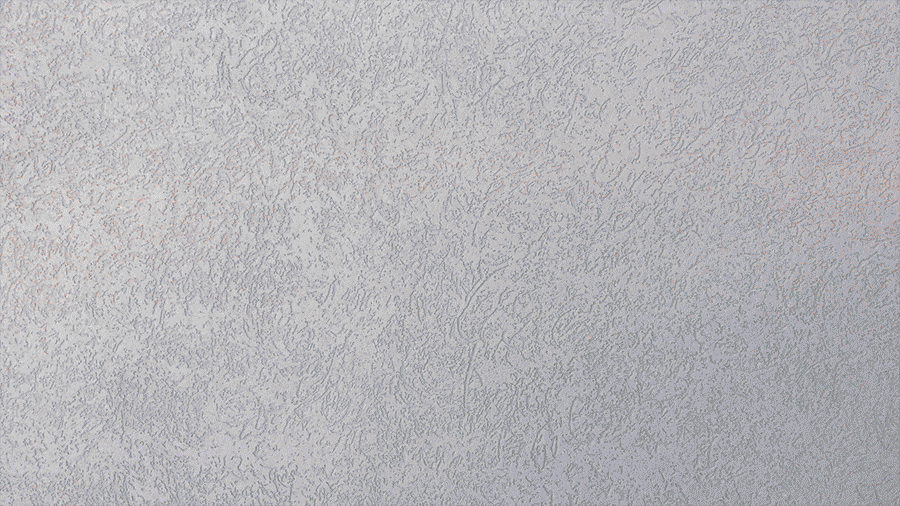 Interaction
I thought for a second and remembered that when you graduate you move the tassel from the right to the left. There was the key to my unique and interactive needs. After two simple cuts into the assembled graduation cap, it provided an interactive experience for invitees to help me graduate by turning my tassel from right to left.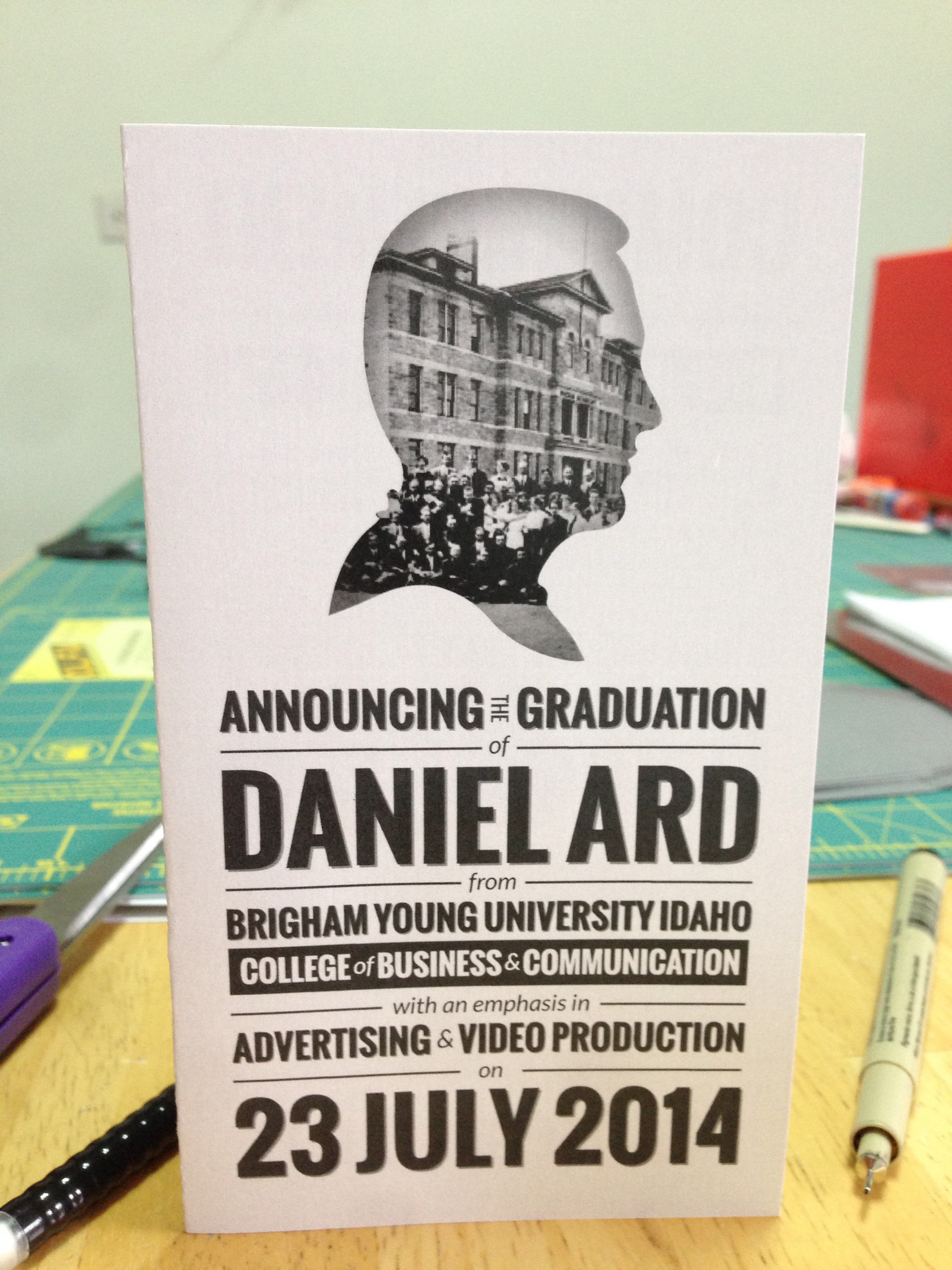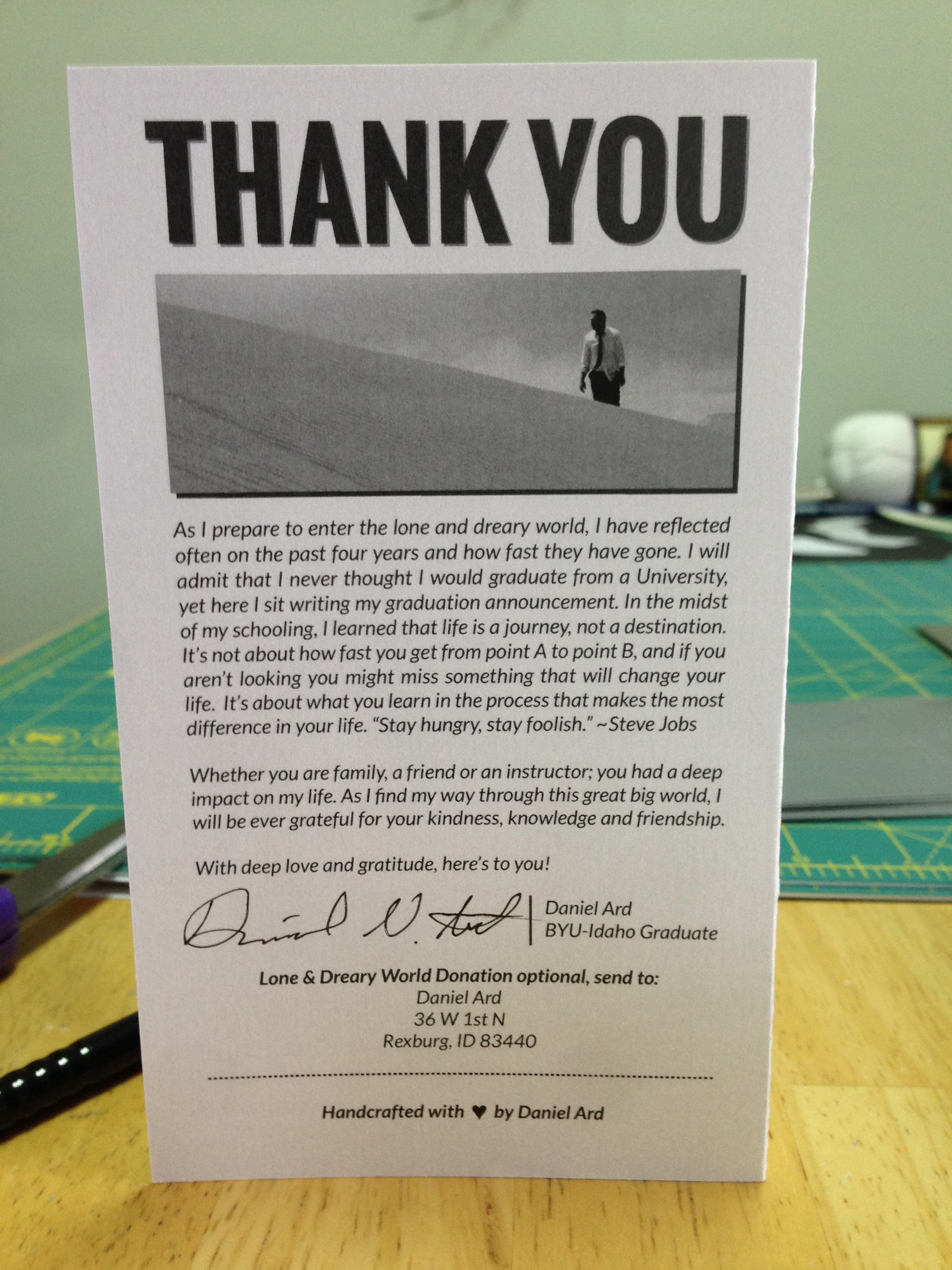 Results
I created 25 graduation announcements to send out. It was well received and the BYU-Idaho Communications and Art department kept a copy of the announcements to show great examples of interaction design.